Hallux Rigidus Surgery (Frozen/Arthritic Toe)
Hallux rigidus is an arthritic condition characterized by stiffness and rigidity of the big toe. Arthritis of the foot commonly occurs at the big toe base. The condition can be quite painful as the big toe has to bend with every step you take.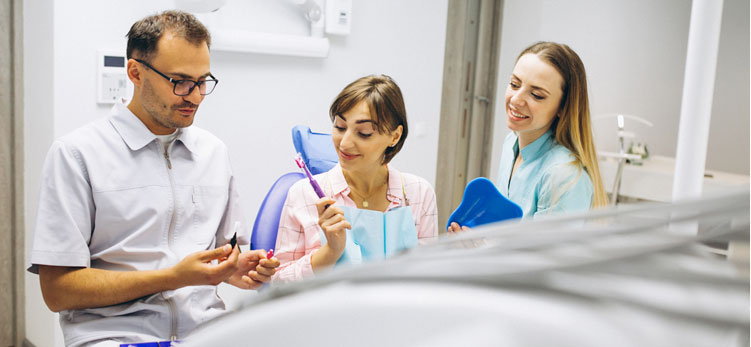 Conditions & Foot Surgeries
PLEASE FEEL FREE TO CONTACT US
Get in touch with Western Podiatric Surgery today!
1300 668 588