Cartiva Implant
For moderate – severe cases your surgeon may recommend the use of an internal joint prostheses such as a 'Cartiva' implant.  This procedure involves the insertion of an artificial joint spacer or replacement to restore function to the joint. This procedure aims to relieve pain whilst also maintaining movement of the toe.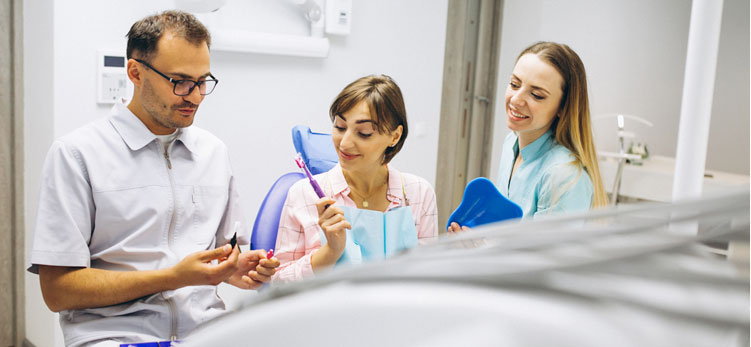 Conditions & Foot Surgeries
PLEASE FEEL FREE TO CONTACT US
Get in touch with Western Podiatric Surgery today!
1300 668 588