Joint Fusion
For severe cases a joint fusion of the big toe or 'Arthrodesis' may be performed. This is usually recommended if the cartilage is severely eroded and movement of the toe is very painful.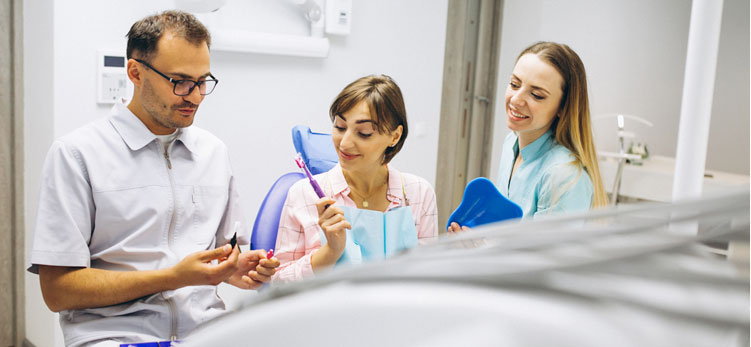 Conditions & Foot Surgeries
PLEASE FEEL FREE TO CONTACT US
Get in touch with Western Podiatric Surgery today!
1300 668 588