Hyprocure Implant (M.I.S)
The hyprocure procedure is used for patients with flat feet, collapsed arches, or excessive pronation (rolling in).
The key-hole surgery involves the insertion of an internal implant to re-alingn the foot and ankle. A small incision is made on the outside of the ankle and using fluoroscope (x-ray guidance), the implant is placed in the sinus tarsi of the ankle to achieve correction of the flat foot or collapsed arch deformity.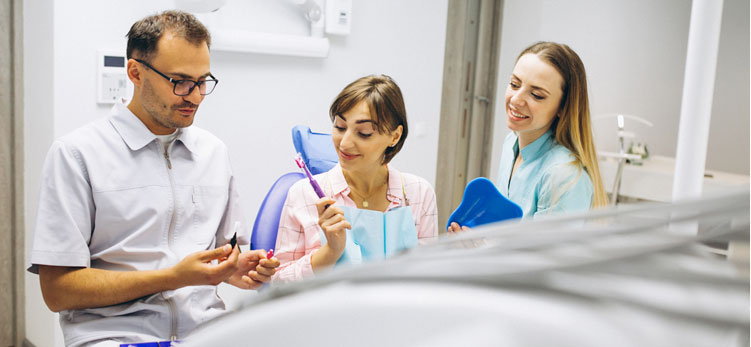 Conditions & Foot Surgeries
PLEASE FEEL FREE TO CONTACT US
Get in touch with Western Podiatric Surgery today!
1300 668 588