Chielectomy (Joint Clean Out/Restoration)
For most mild-moderate cases restoration of joint movement and function can be achieved with a simple joint clean out or 'chielectomy' procedure.
The procedure involves removal of all the bone spurring and arthritic involvement to prevent any joint restriction or impingement of normal function.
There is no internal hardware required and patients can weight-bear immediately in a postoperative shoe.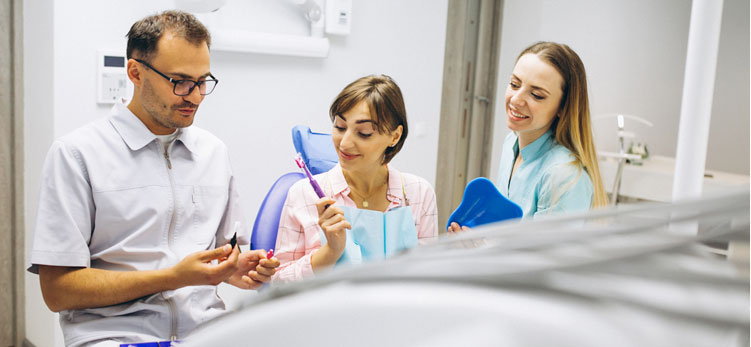 Conditions & Foot Surgeries
PLEASE FEEL FREE TO CONTACT US
Get in touch with Western Podiatric Surgery today!
1300 668 588